The Legendary Dayton Boneyard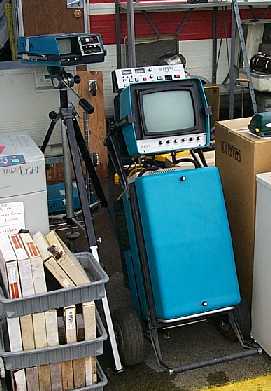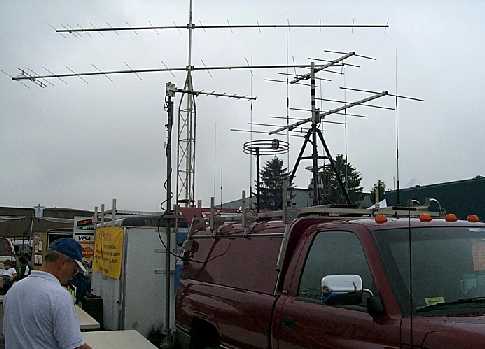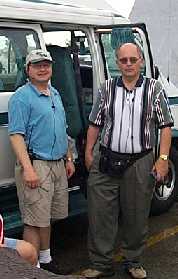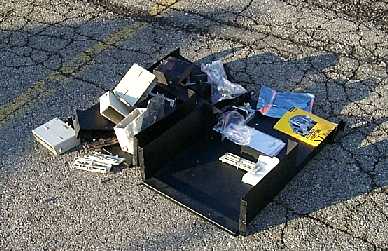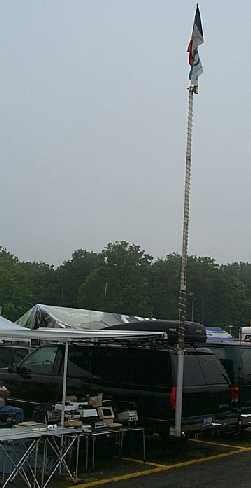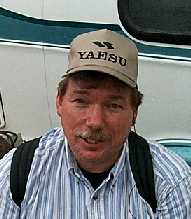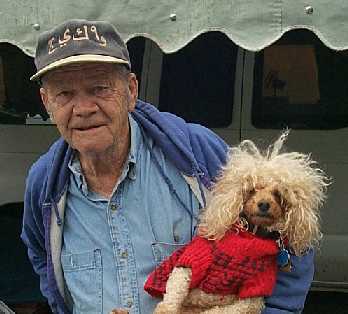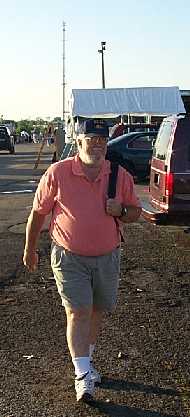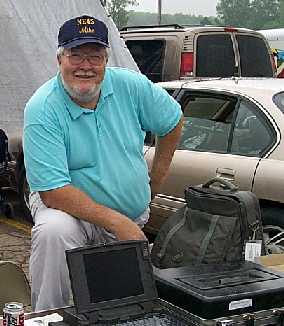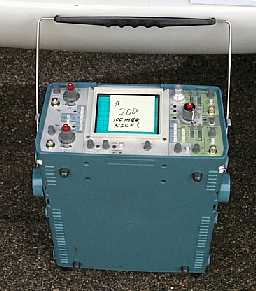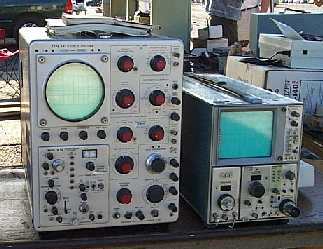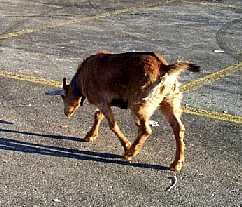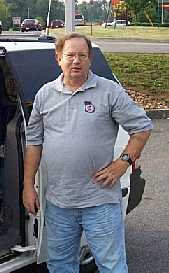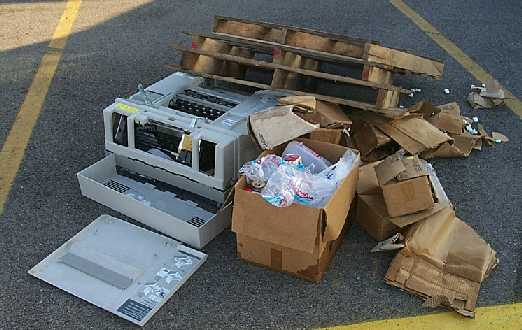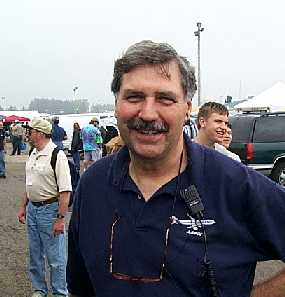 Funny mast, the air goes in at the top!



What Santa Claus does in the summer time...

A fine TEK465...that wasn't there when I went back for it....shoot!


A few of the TEK scopes I don't actually own...




Sunday morning bargains...Free!

KD4SHH, Dave and WB4SSP, John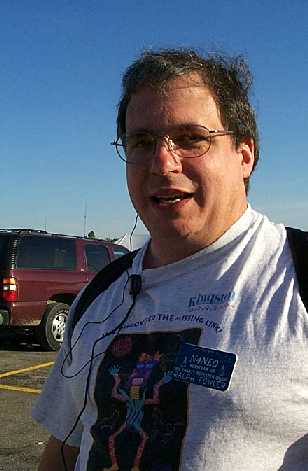 All pictures copyright 2001, all rights reserved.