Inside Vendors, Dayton 2001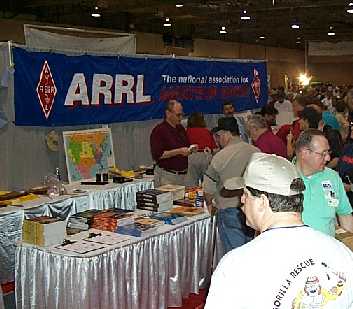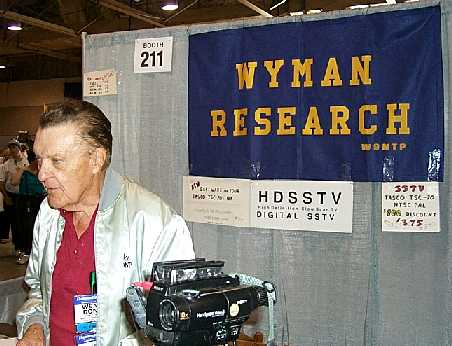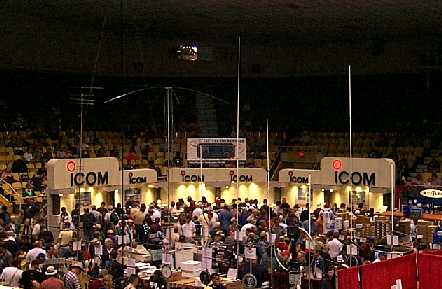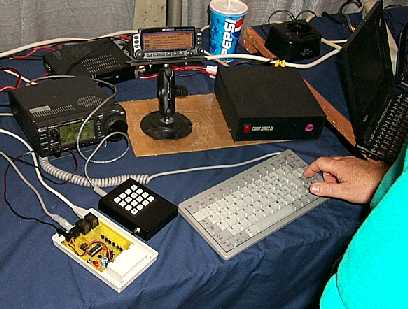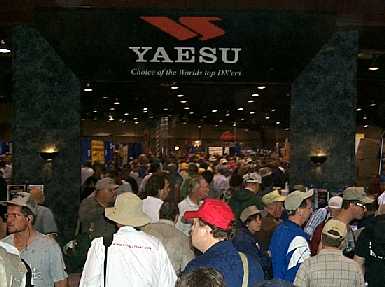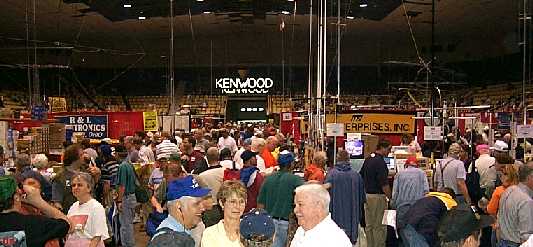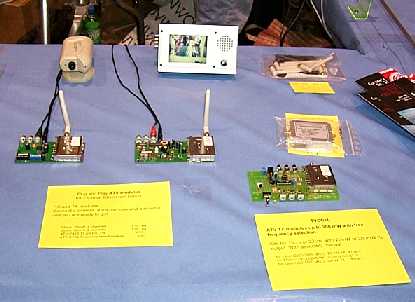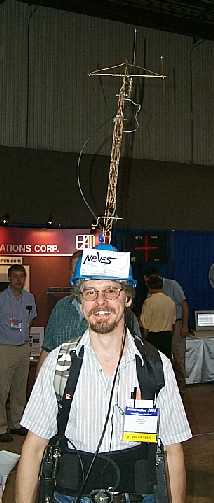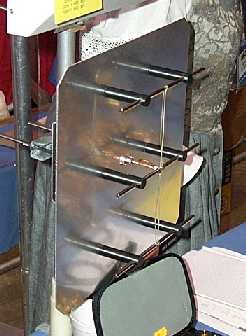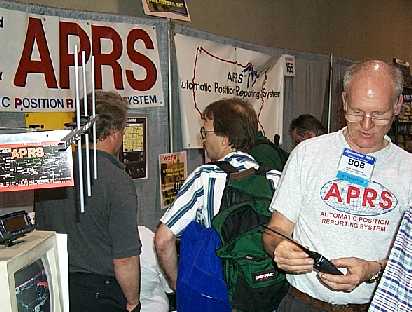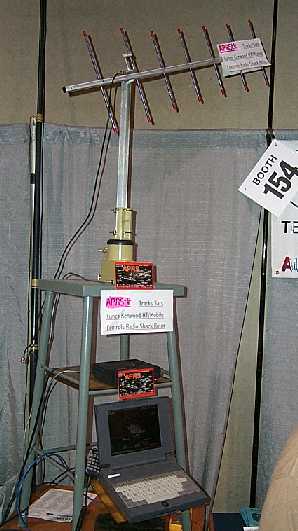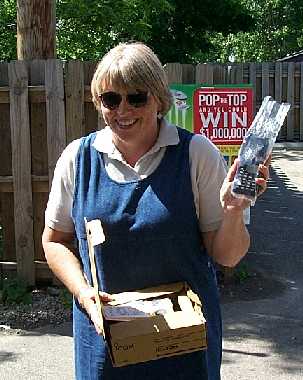 A slick little $40 device for connecting a PC keyboard to a Kenwood DH-700 rig for APRS messaging!

Yaeus rules! (Did you get your hat?)

Kenwood had its share of folks too...






Sattelite tracking and rotor control with APRStrk...

Margaret, N0CLL wins a door prize -- an ICOM HT!.